about cu direct
CU Direct delivers lending solutions and technology to over 1,100 financial institutions, 14,000 auto dealers as well as retailers and medical providers nationwide.
We are committed to delivering products and solutions that meet the demands of today's and tomorrow's financial landscape by bringing innovation and expertise to indirect lending, consumer loan origination, point-of-sale, online marketplace, analytics, marketing and CRM, auto shopping, and business process outsourcing. With the knowledge and experience our staff brings from all different verticals, we are able to consistently deliver leading-edge solutions.
CU Direct focuses on four key areas: providing growth opportunities, creating operational efficiencies, delivering exceptional experiences, and protecting consumers. Through this focus, as well as an unwavering commitment to transformative thinking, CU Direct has been at the forefront of change and innovation in our industry.
news
Stay up-to-date with CU Direct's latest press releases offering news in lending, innovation, community and more.
events
Join CU Direct at conferences, webinars, round tables and more to collaborate and innovate with industry experts.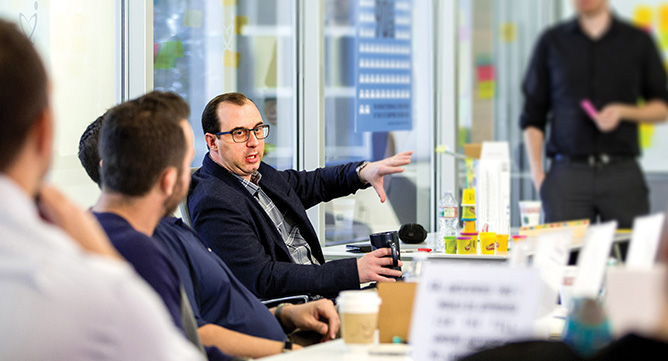 innovation
CU Direct's Innovation Lab is the hub for identifying new efficiencies and creating better solutions. Let's make lending brilliantly simple, blazingly fast, and powerfully profitable.
careers
CU Direct fosters an innovative and fun work environment that allows employees to reach their highest potential, and we're always on the lookout for talented new team members.